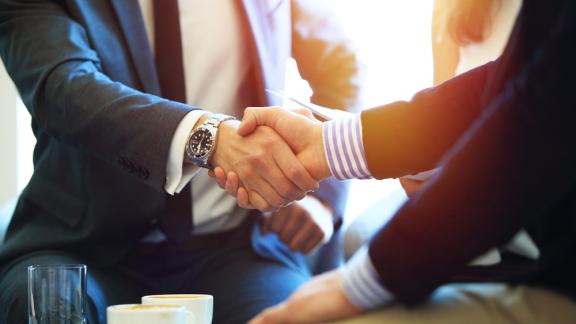 Posted: May 17, 2022
Additive Circuits Technologies LLC ("ACT") is pleased to announce that effective, May 16, 2022, Bill Sezate has been appointed as the company's Chief Executive Officer.
Bill is a well-known, and respected resource in the printed circuit board industry specializing in manufacturing technology and operational excellence. He comes to Additive Circuits Technologies from Summit Interconnect where he was the Vice President and General Manager for Summit's Orange, CA facility. He has held similar positions at Sanmina, Hughes Circuits, and HEI. He brings over 25 years of world-class operational excellence to the organization.
Dave Torp, outgoing CEO remarked "Bill's experience combined with his dedication to operational excellence is a great fit for our team. He is the right person at the right time to lead Additive Circuits Technologies to the next generation of new electronics products. We're excited about Bill joining the organization and applying his experience, education and expertise to help grow our business Additive Circuits Technologies and achieve maximum potential. I look forward to helping Bill to make a smooth transition."
About Additive Circuits
Additive Circuits Technologies develops critical manufacturing solutions for advanced technology interconnects for the Defense, Aerospace, and Telecommunications markets. Product applications include Radio Frequency through Millimeter Wave transmissions, Ultra-High Density Interconnects to support ultra-fine pitch BGA devices, Waveguide structures, and planar and non-planar Antennas.
---
Media Contact: